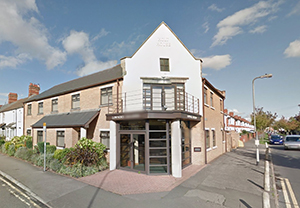 About Us
The company, founded in 1992, made its third office move in 2001
after having quickly outgrown its previous two premises.
Lowndes Halsden is privately owned, the principal shareholders are Lowndes
Halsden employees.
Lowndes Halsden provides a distinctive style of independent wealth
management, that is rare in today's financial marketplace.
We combine the disciplines of investment management and financial
planning, providing cutting-edge solutions to facilitate the creation
and stewardship of our clients' wealth.
Our focus is to work with clients to help them identify their dreams
and goals, and then partner with them to understand the financial
implications of the life decisions they make.