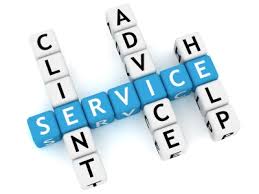 It is our role as an IFA to help you choose the right products in order to help you meet your objectives.
What you need to give some thought to is what those objectives are. This is an area in which compromise and self understanding are essential.
In short, we will help you determine a strategy appropriate for your needs, and use the products best suited to you.
Our focus is to work with clients to help them identify their dreams and goals, and then partner with them to understand the financial implications of the life decisions they make.